A well-designed logo builds trust by validating your professionalism and get's people to stick around.
It tells potential clients who you are, what you do, and how that benefits them.
It communicates to people with no prior knowledge or experience with your business.
A business logo needs to be clear and easy to interpret to quickly connect with your audience.
It's important to keep your logo simple so it works across multiple media platforms and is effective at any size.
Your brand is a culmination of the experience, perception and reputation that people have of your services.
Branding is the strategy and actions taken to build your brand.
And a brand identity is the visual expression of your brand (logo, typography, colors, etc).
These are some of our logo designs in monochrome that we made for different businesses in past years :
Biar | Online Super Market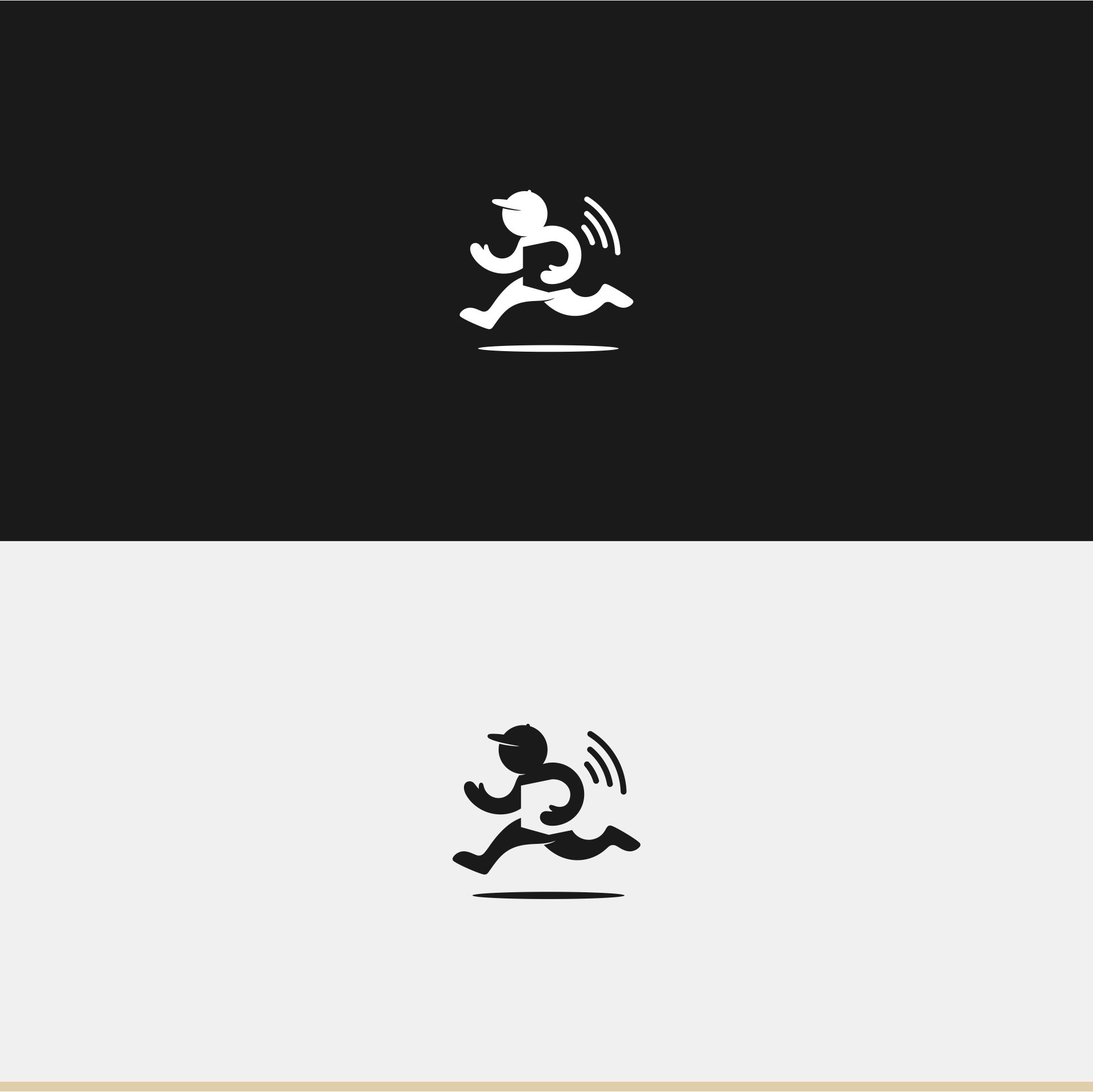 Barsava | Investment Co.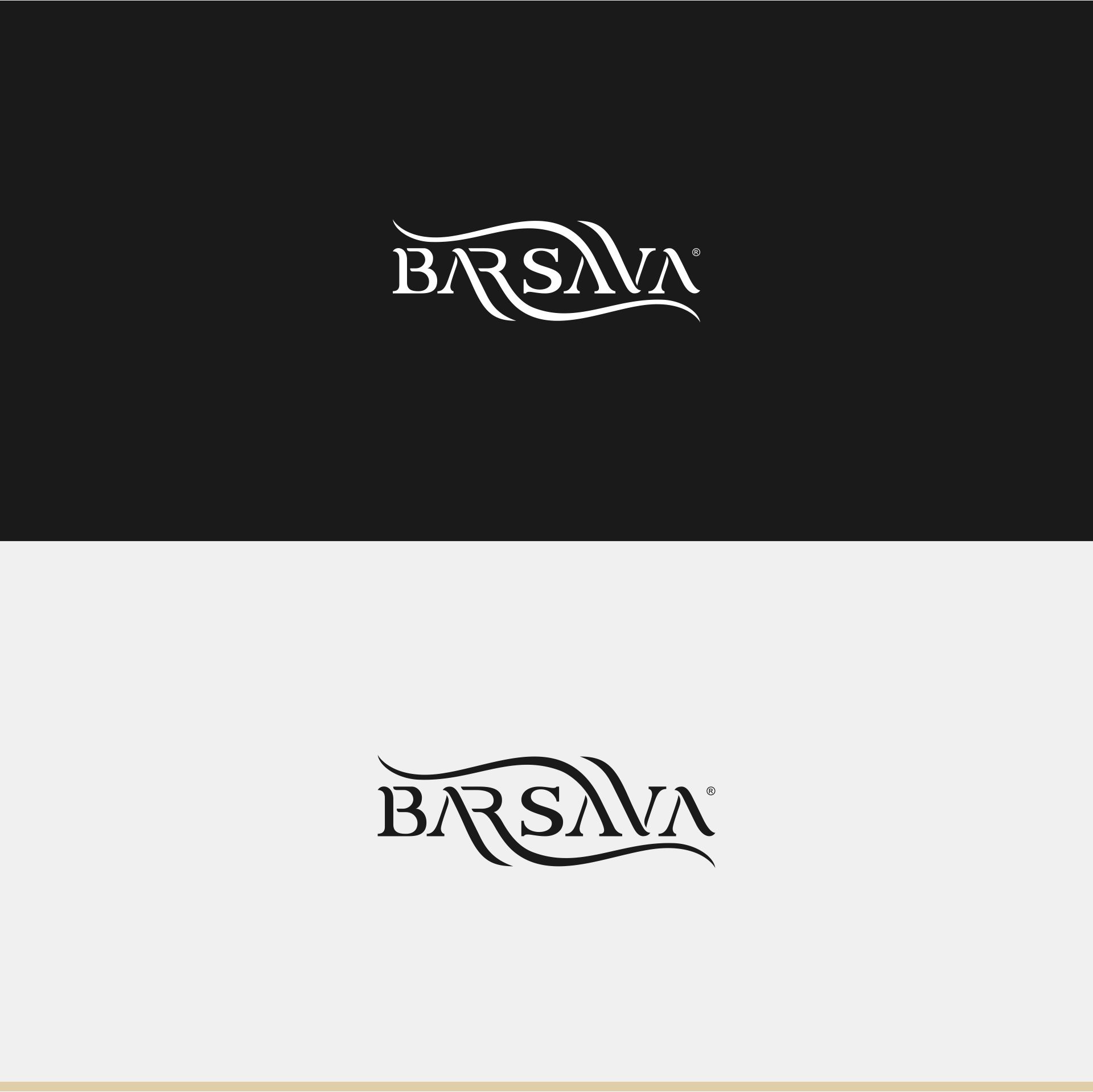 Iranian's Red Gold | Saffron Sale Center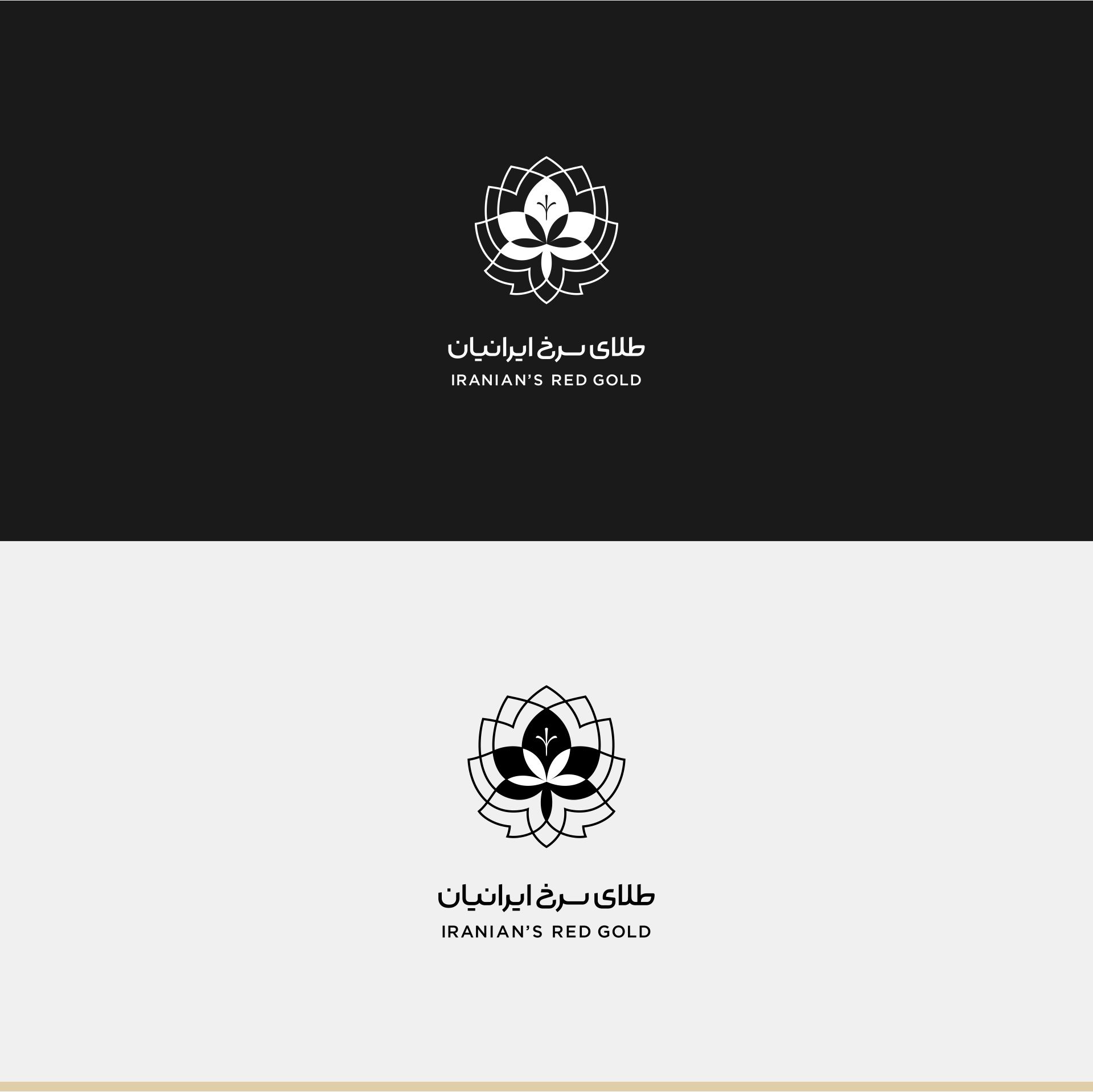 Caramel | Cafe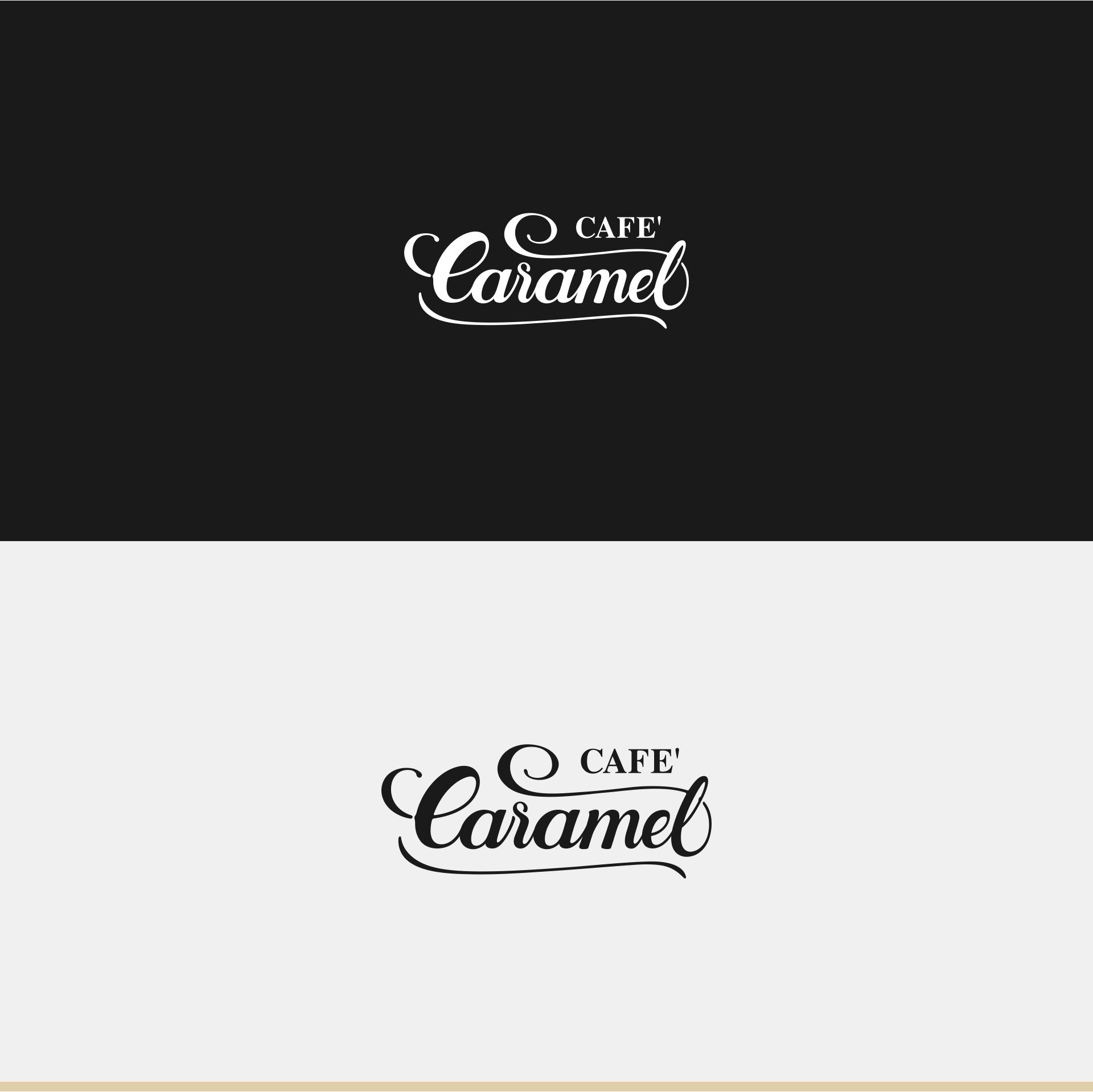 Karbama | Real Estate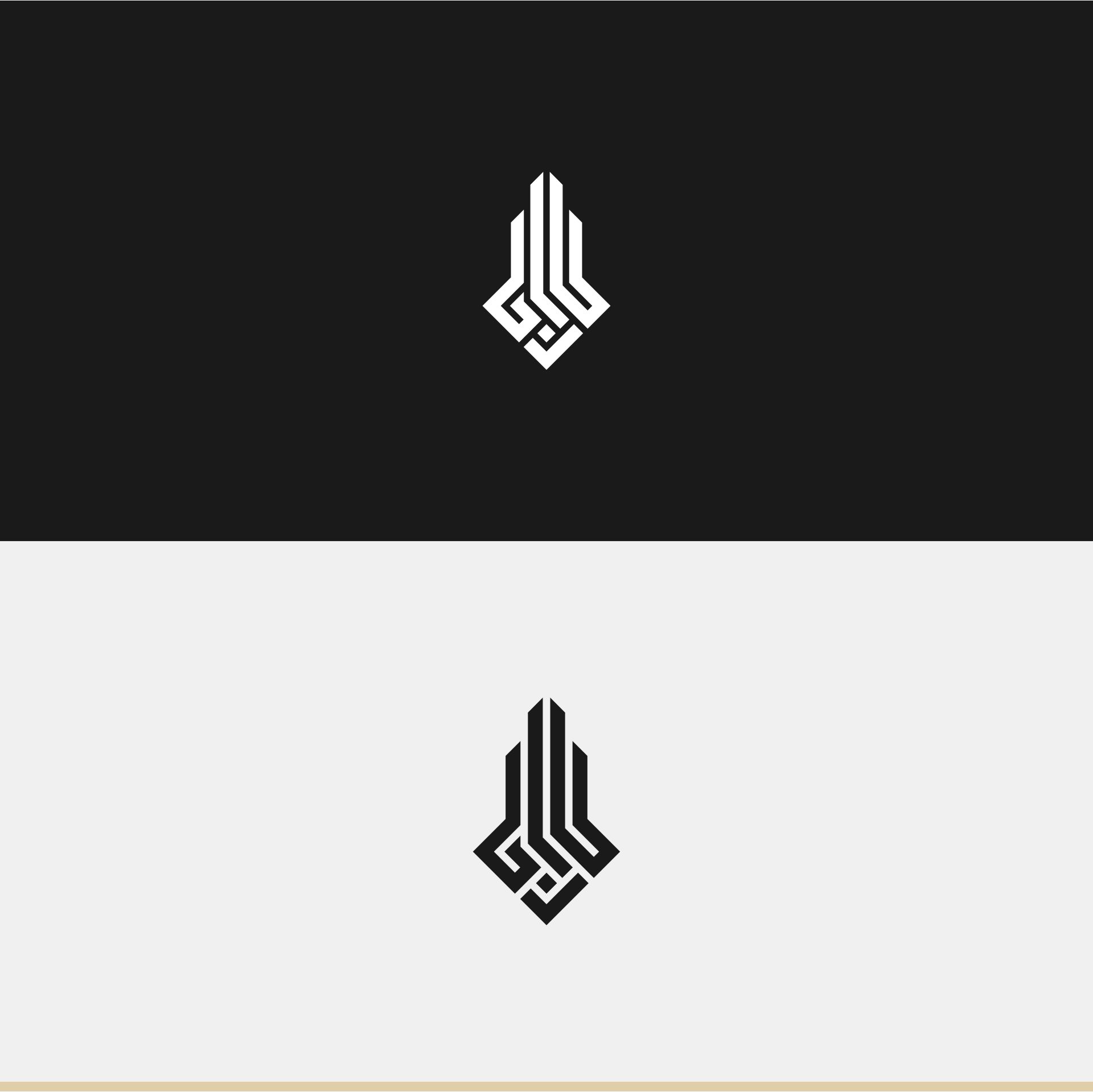 Shirdal | Tourism Co.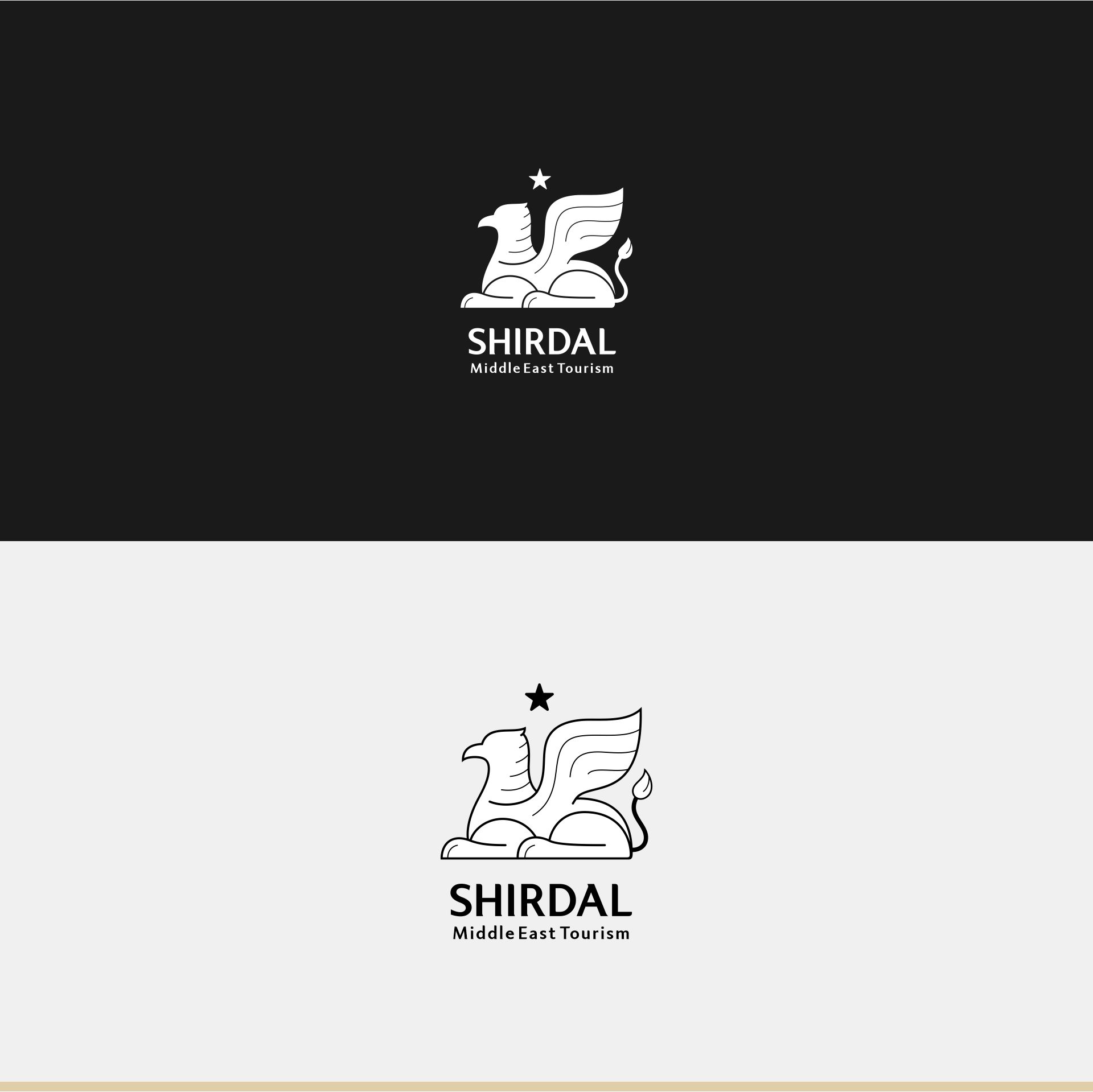 Mostafavi | Saffron Producer
Simorgh | Personal Tour Guide Application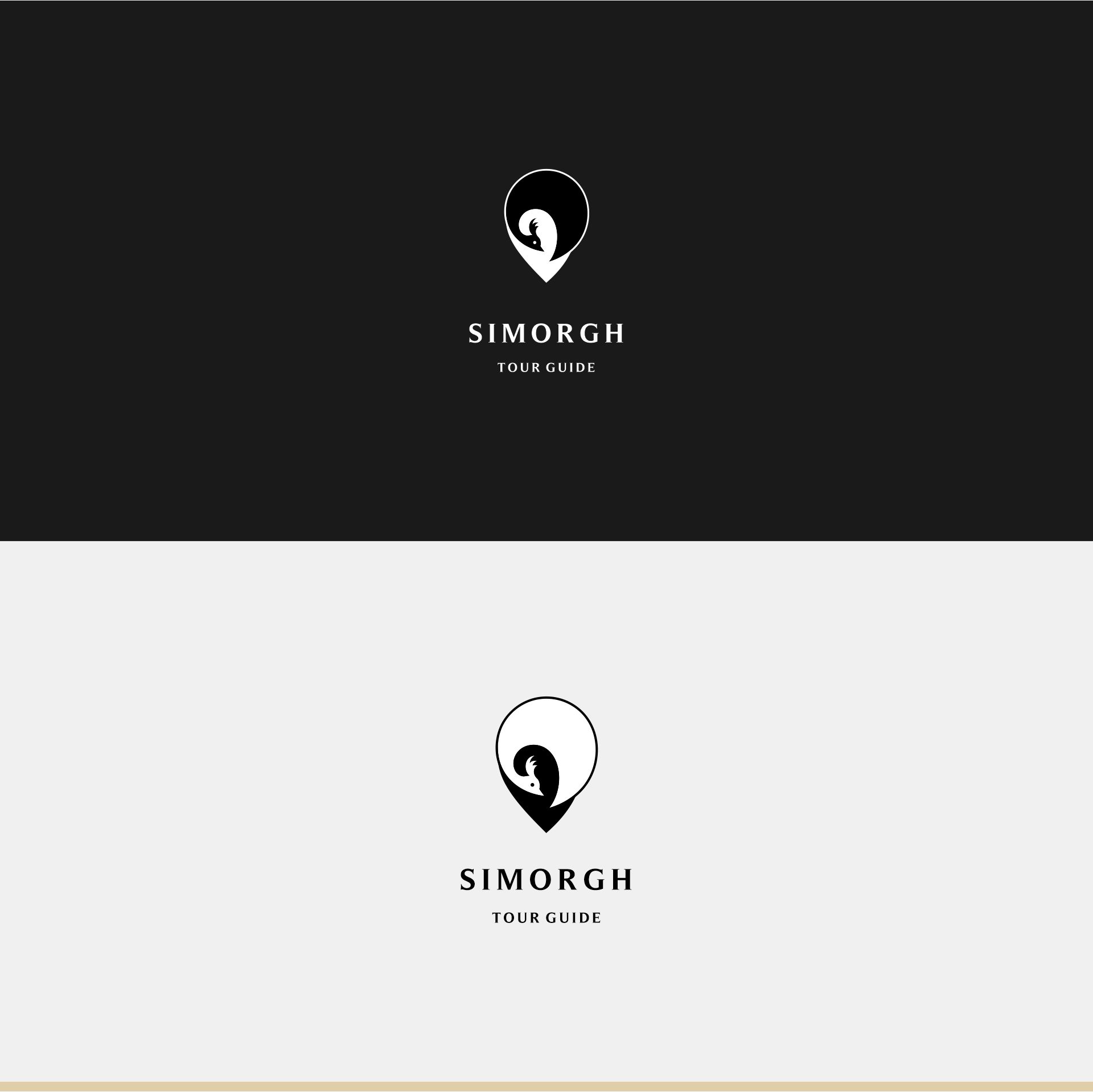 NeyDavood | Music School
Moment | Yoga Studio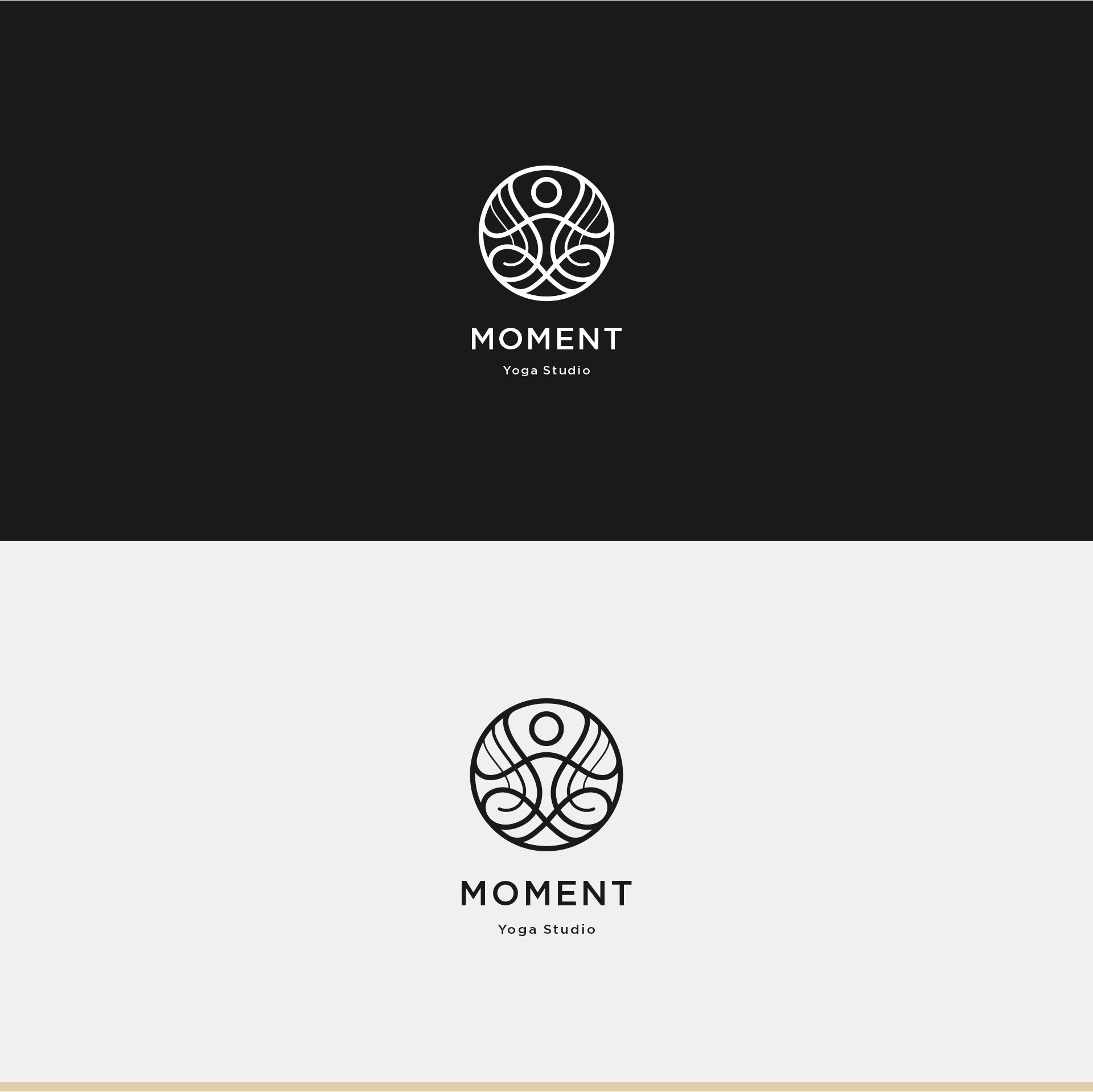 EcoHodhod | Investment Consulting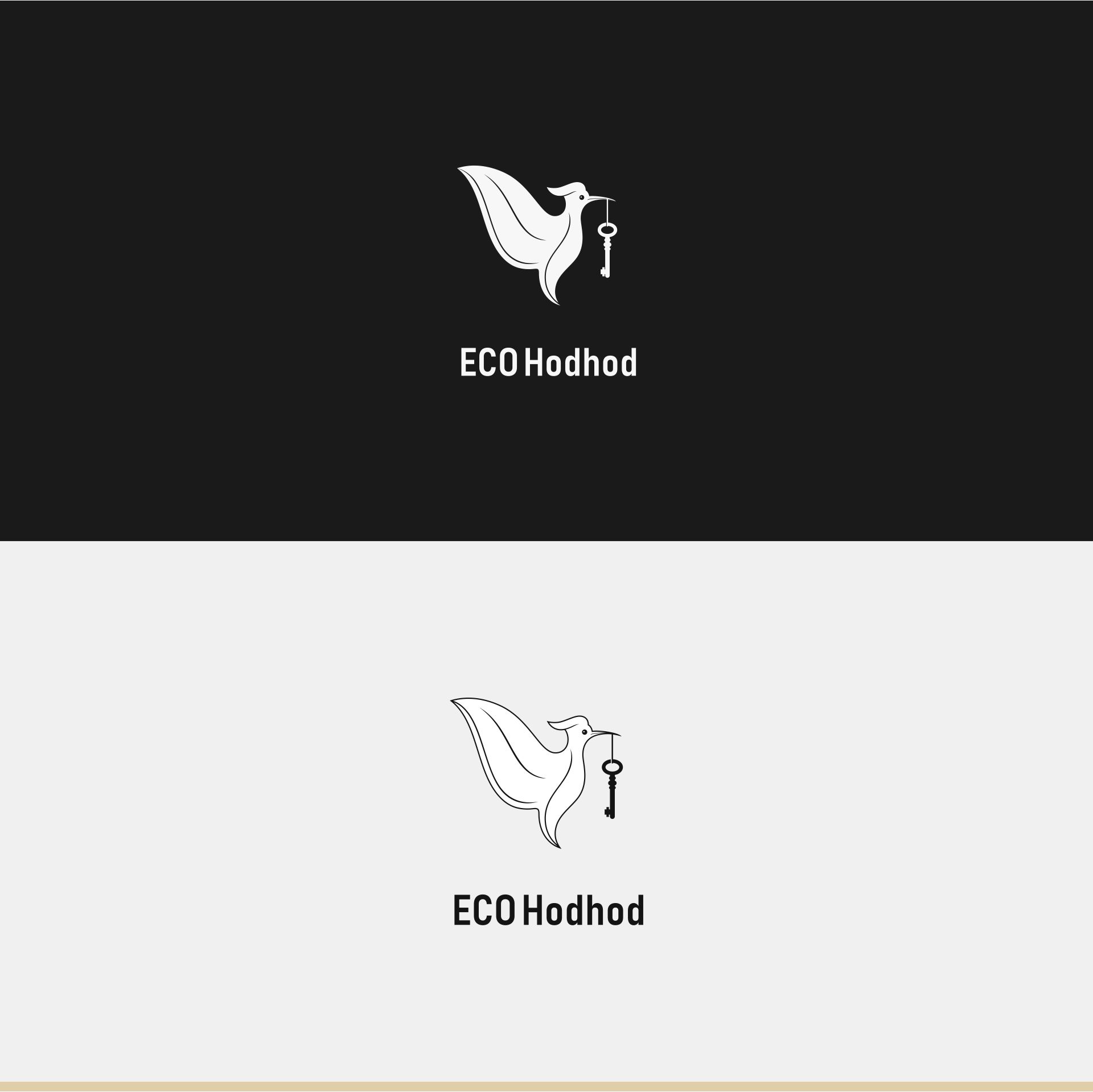 SolidArt | 3D Printers
Smart Solutions | Academy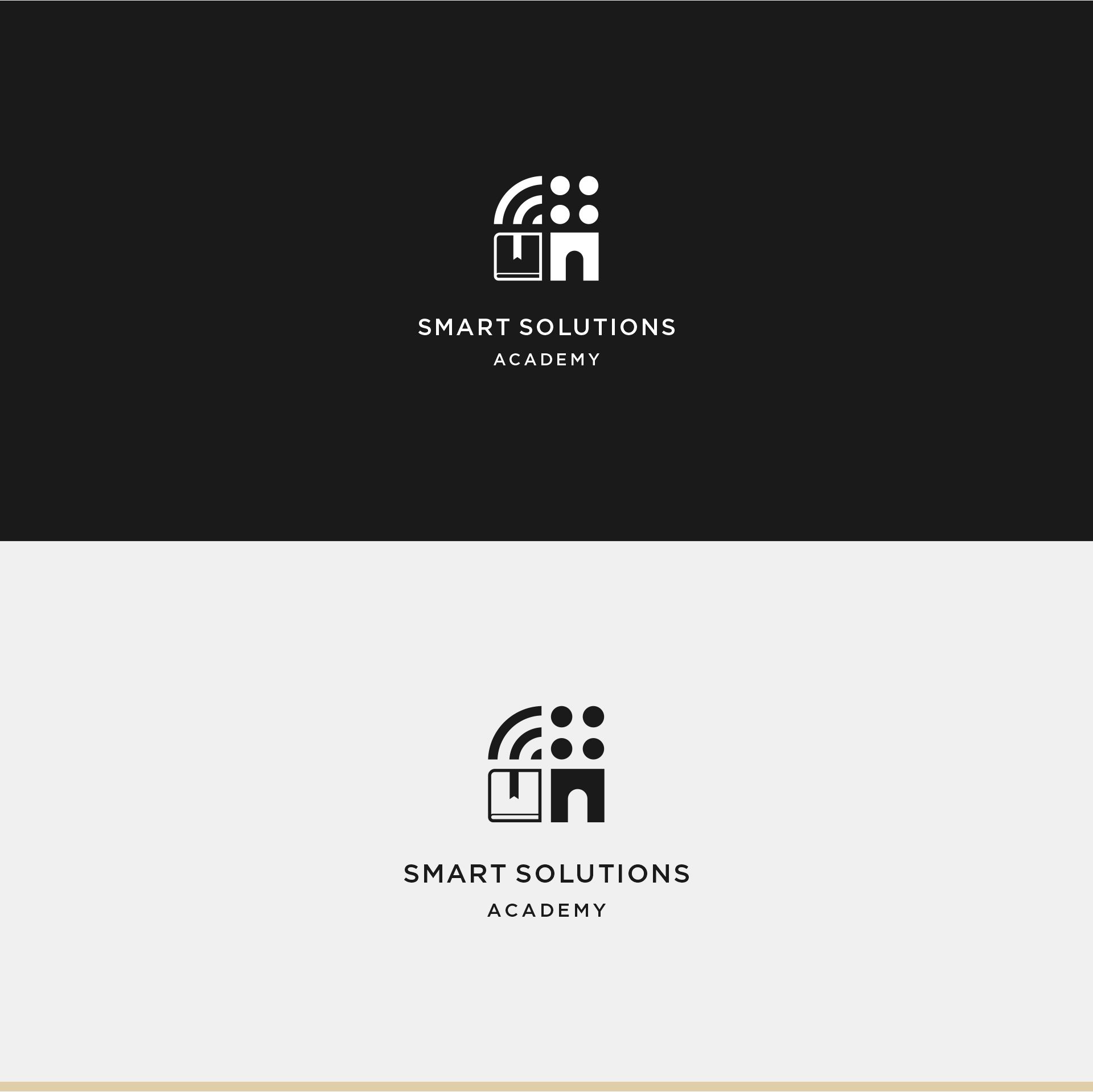 Dehaze Vision | Film & Photography
Saffron | Restaurant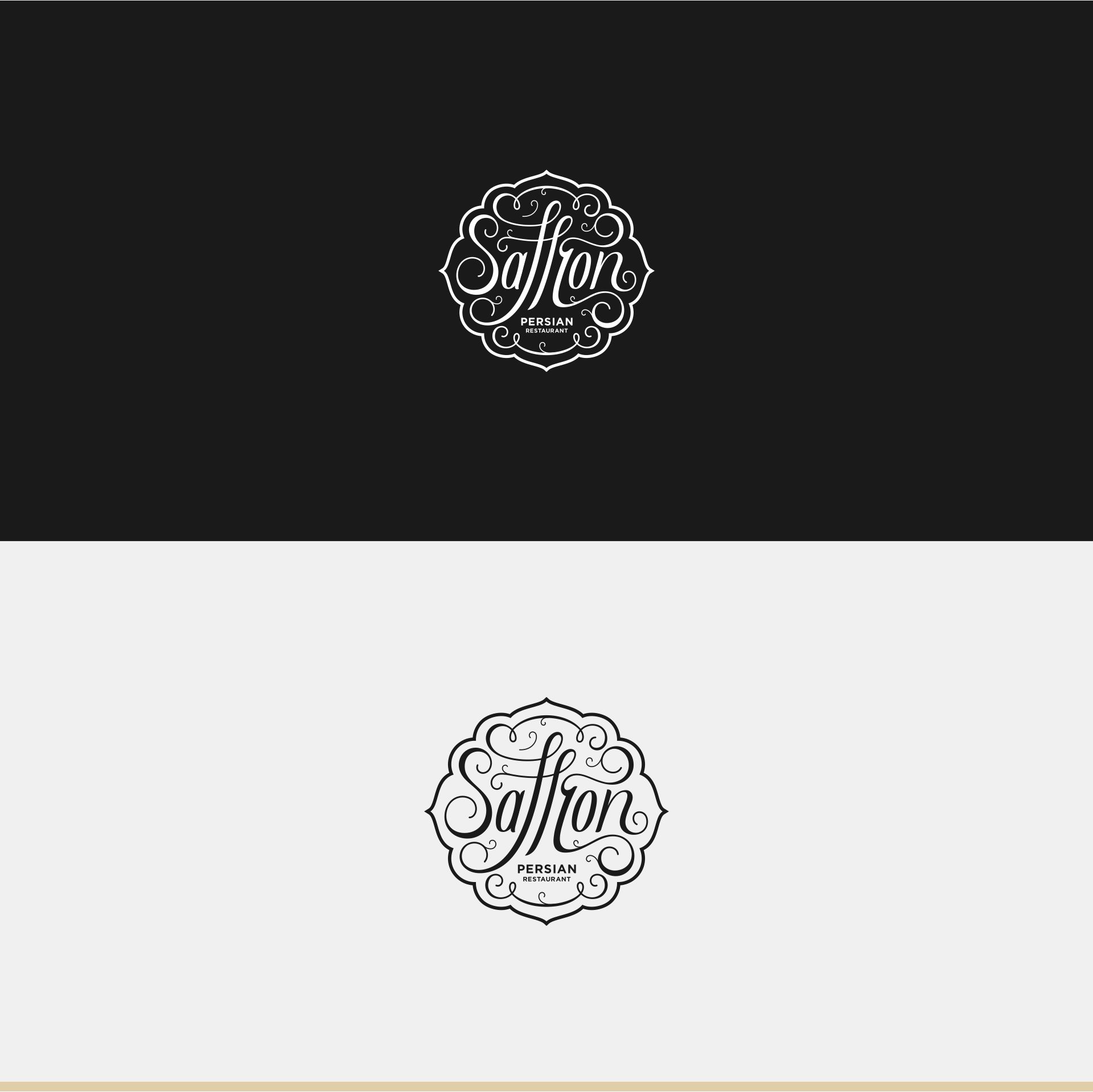 F.P.S | Producer Co.
Toos Garden | Ceremony Hall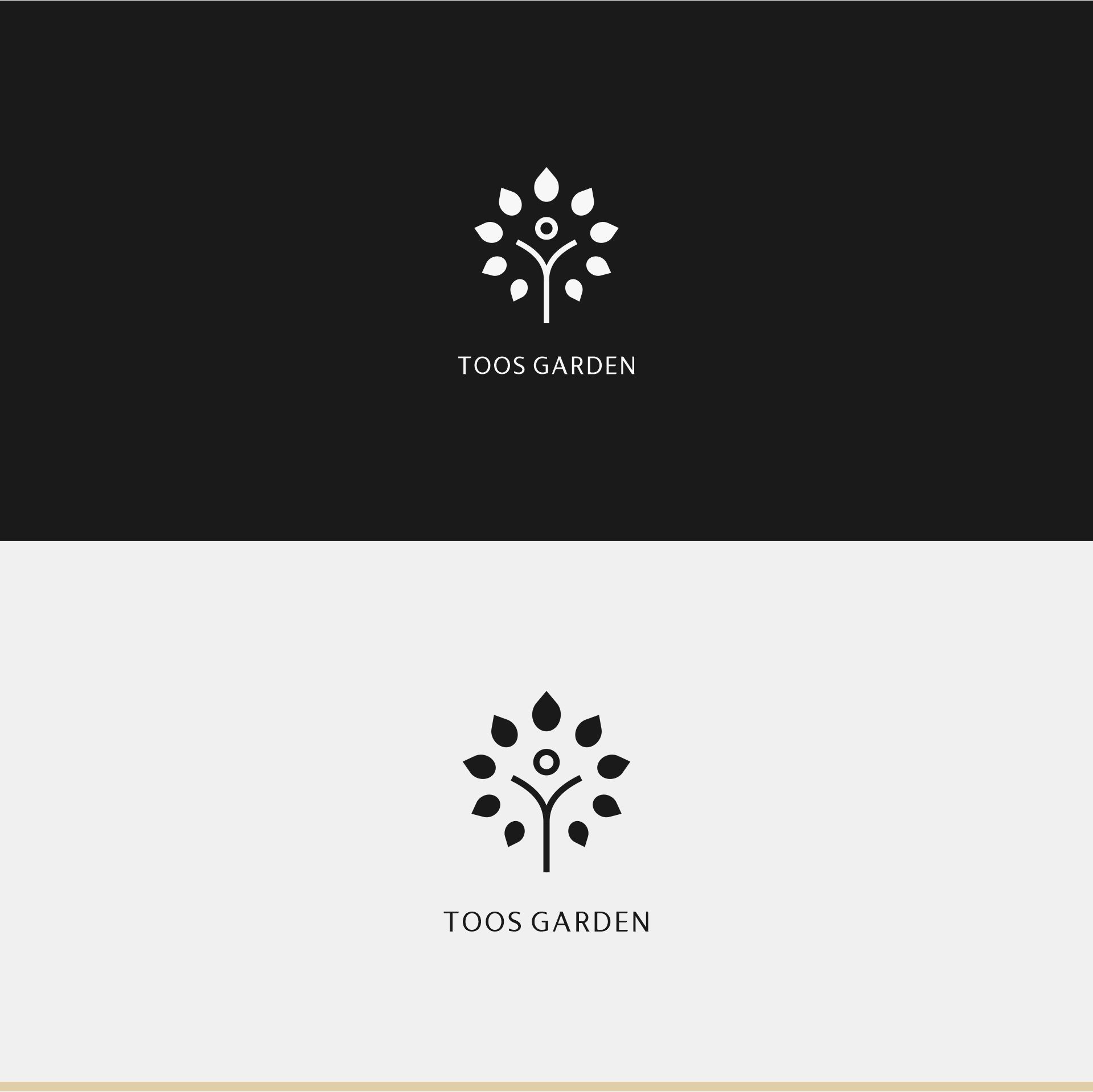 Kaaf atelier | Jewelry Studio
Solar Sweet | Dark Chocolate