fitroad concentrate on people who believe in self-purification and prevention before treatment.
Specifying the reason of overweight having a proper diet suitable for your physical and mental condition along with online exercise,
learning strategies of a balanced life style and correcting wrong habits.
fitroad has four main services online ; health monitoring, fitness programs, balanced diet and livestream workout.
The logo was designed based in these four in a curvy abstract friendly form.
and the type is also designed in a circle shape for all letters.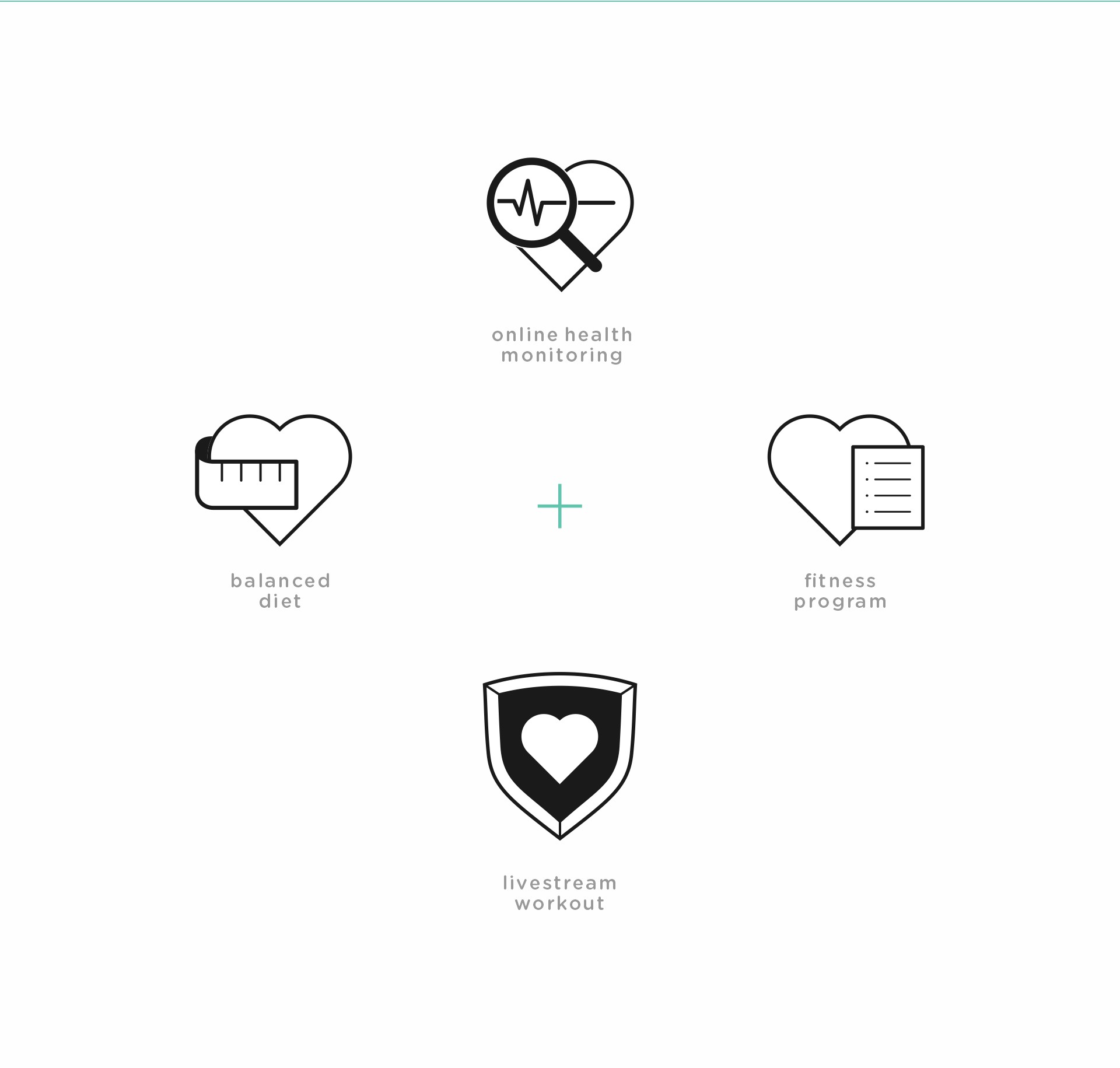 In order to using the logo in different places,
we were required to setup the type in two kind, Vertical and Horizontal.
Pictures in blow are showing those and grids of safe area around the logo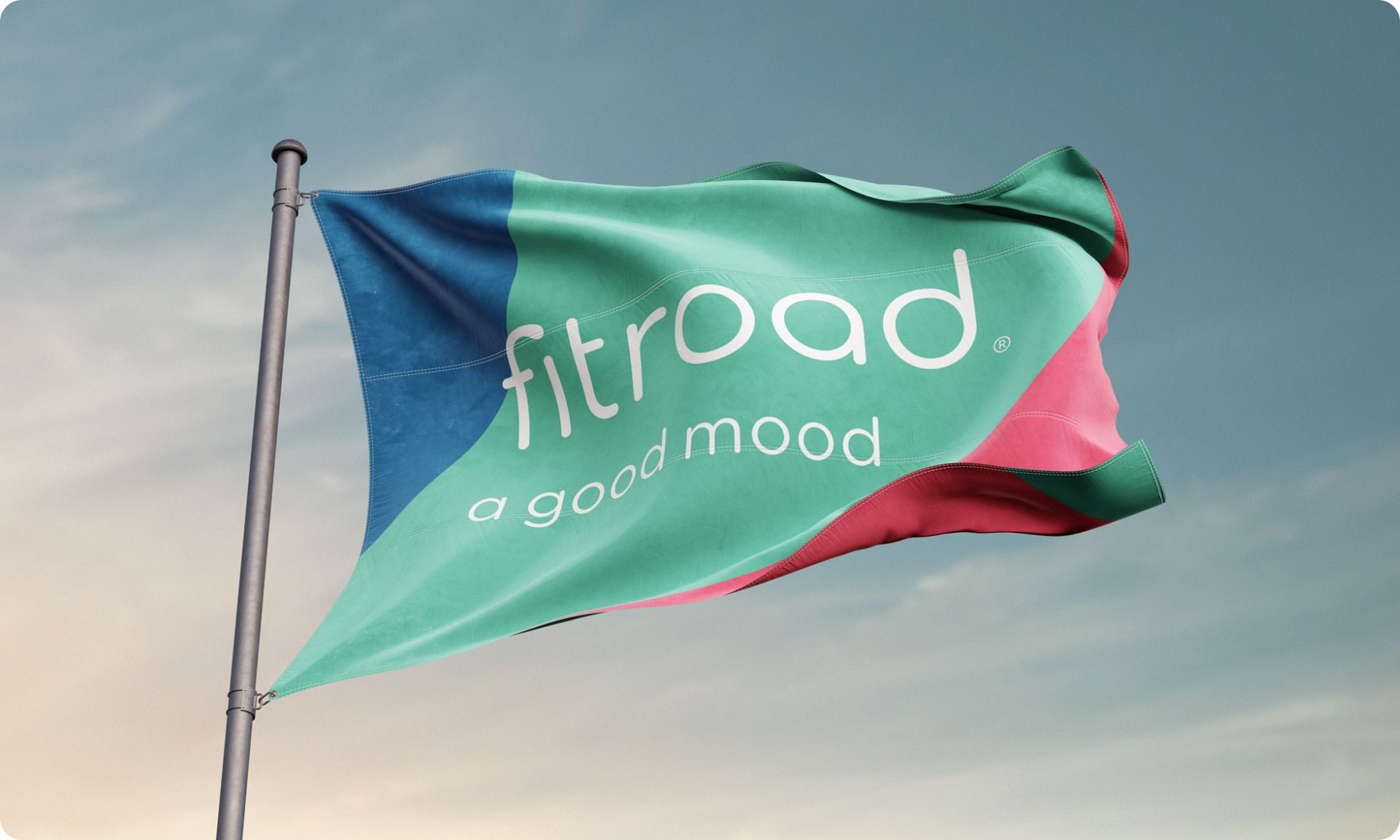 The brand colors were also selected based on those four main services.
a combinations of cold and warm solid colors.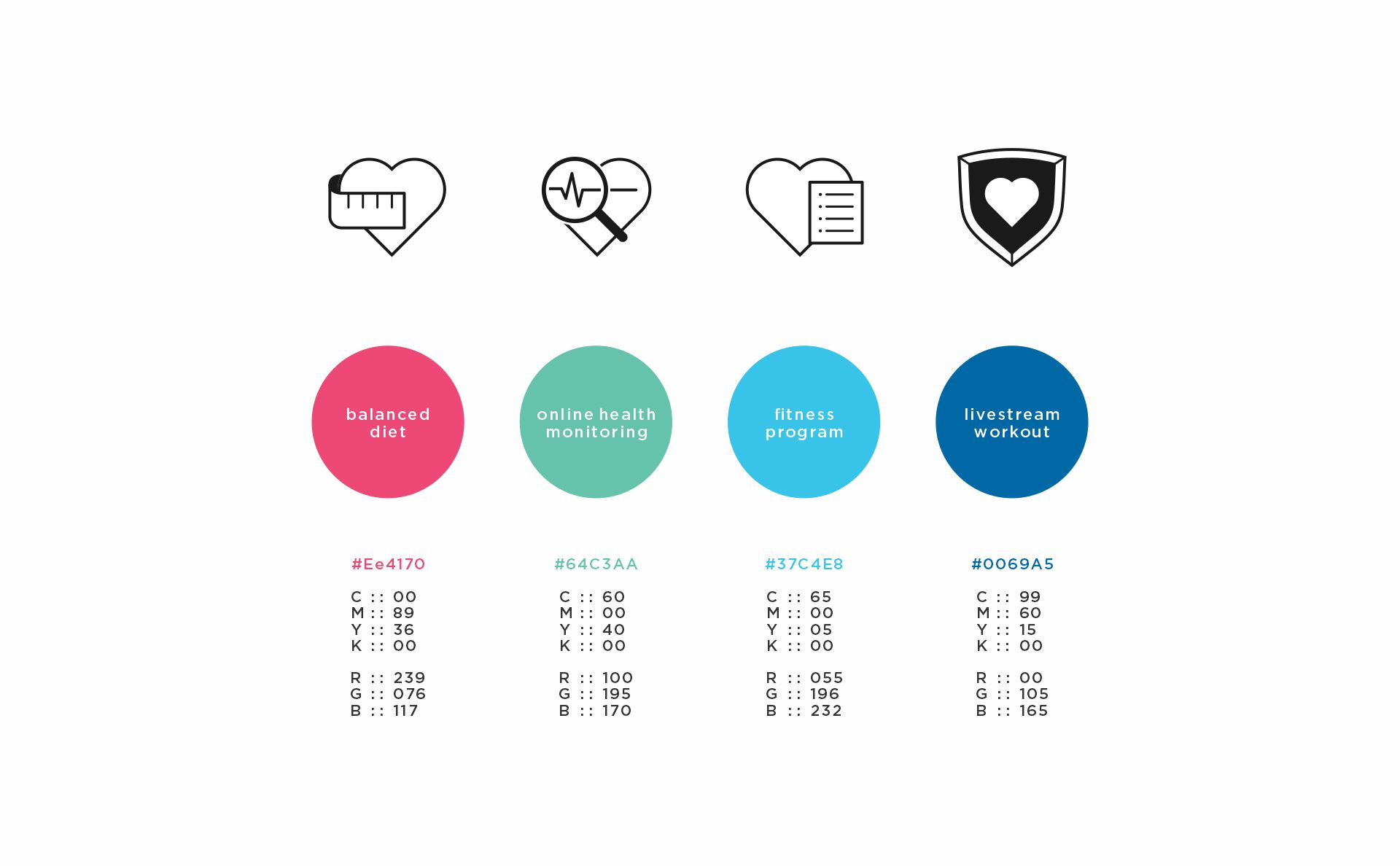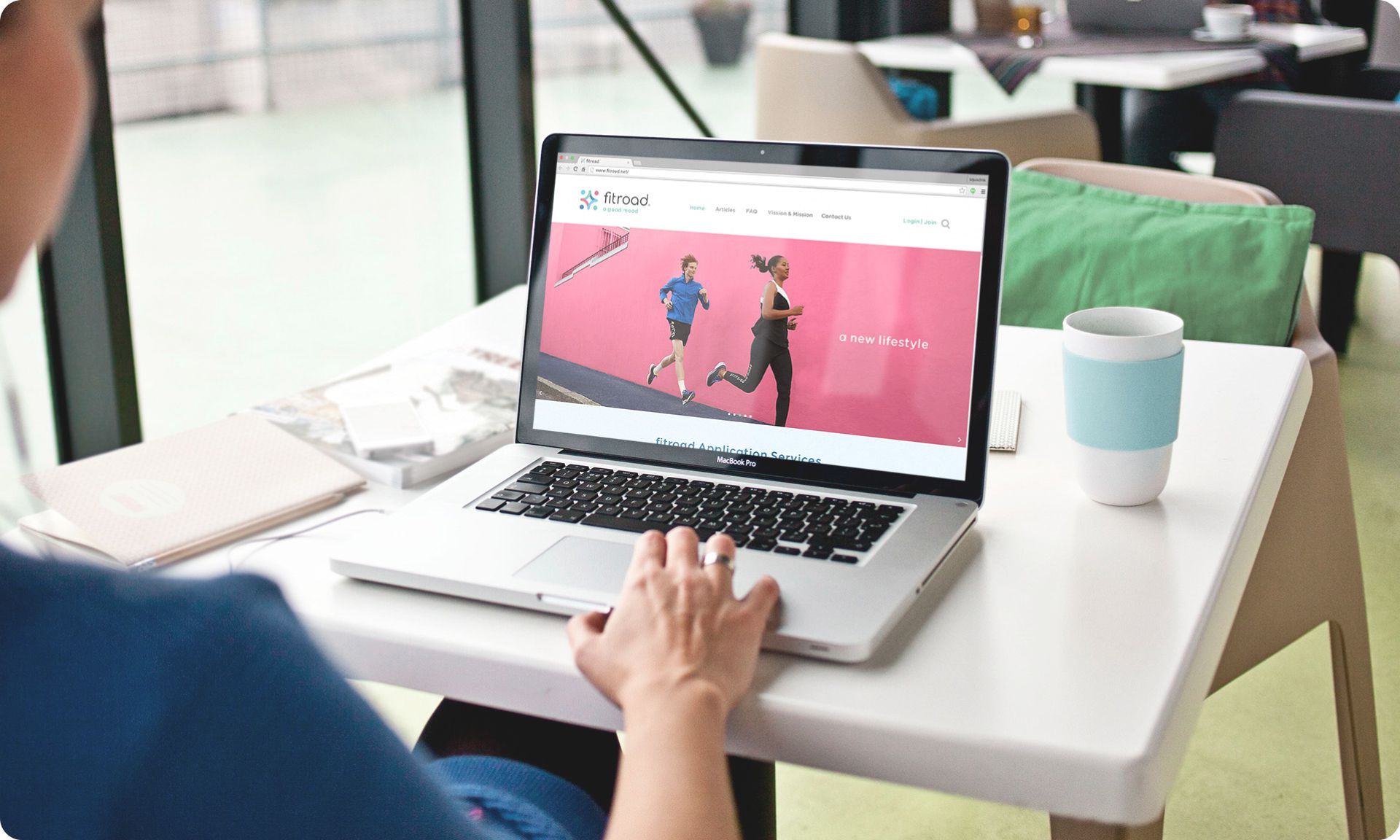 This Visual Identity was designed in 2020